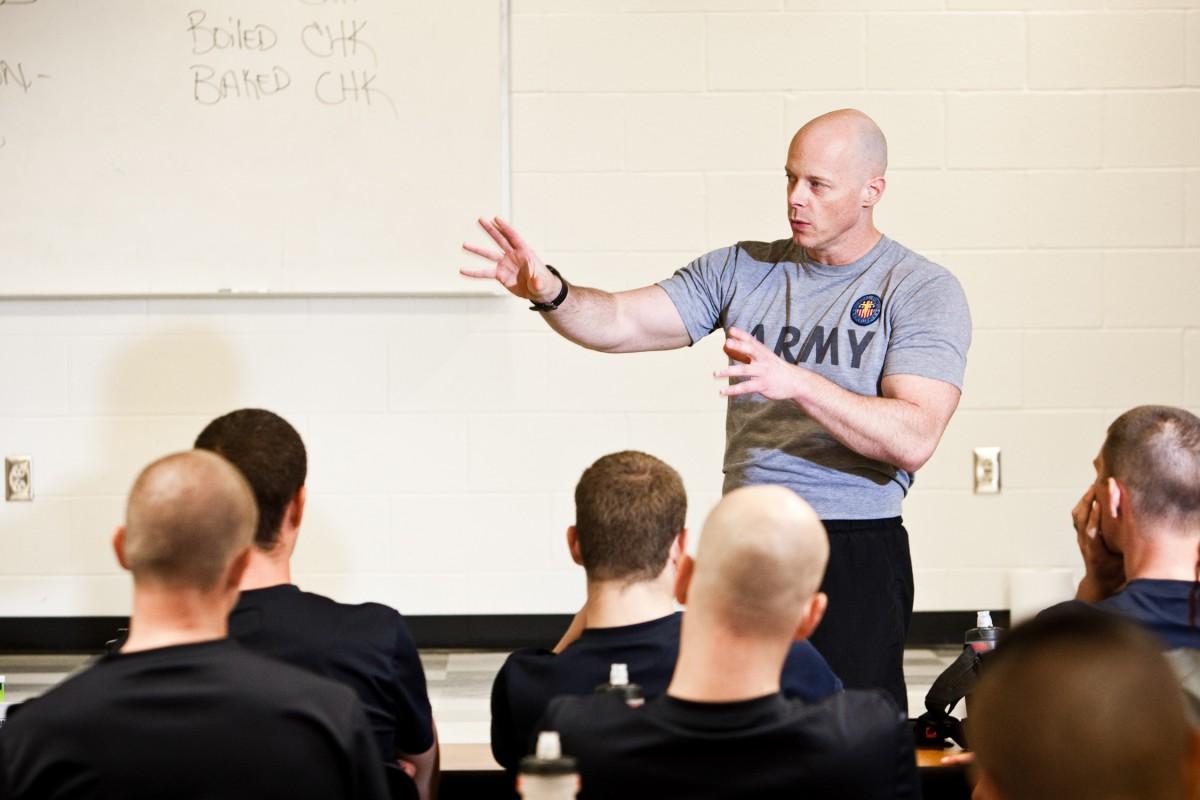 Led by Operation Iraqi Freedom veteran and Master Resilience and Fitness Trainer, Ken "SGT Ken" Weichert, you will receive powerful positive psychology skills that help you eliminate counter-productive thinking and focus on authentic happiness. Whether it′s due to a job loss, an illness or injury, or the death of a friend or family member, a person with resilience is able to rebound quickly and easily in the face of adversity. A person that lacks resilience will dwell on problems and often find unhealthy methods to deal with a difficult situation. Resilience will help you see past your obstacles and help you to become mentally tough. Through his stories and military training you will learn the steps to becoming a more resilient person and how you too can adapt, overcome and improvise!
Creator of countless tactical fitness and health programs for Army and Air National Guard service members and their families, his personal mission is to empower people with exceptional resilience training and life coaching strategies to turn stress into strength and obstacles into opportunities!

Workshop Objectives:

1. To learn how to challenge negative thoughts and promote positive thinking.
2. To learn assertive communication techniques and active constructive response.
3. To learn how to create a personal mission statement and implement goal-setting strategies.